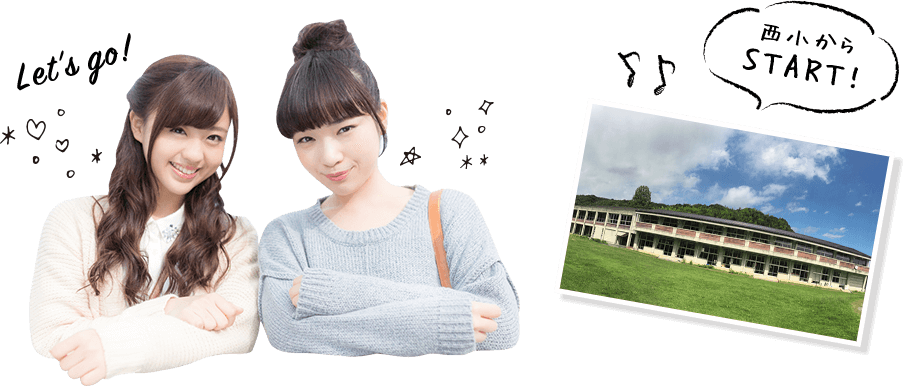 It is approximately ten minutes by car from Nishi small. In Otaki Herb Garden, you can have herbal tea with herbs harvested in the park and a healthy meal menu.
Because the inside of the garden is a covered glass house, you can enjoy it with confidence in the rain.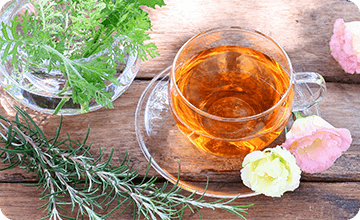 Otaki-machi called "Boso's Oda Edo" has many emotional landscapes left. Otaki Castle is recommended if you want to explore! Built on a small hill, you can enjoy the beautiful Boso scenery. In the castle town, there is a sake brewery "Toyonozuru Shuzo" ​​founded in the Edo period, and you can enjoy flavorful sake. You can also visit the sake brewery if you book in advance!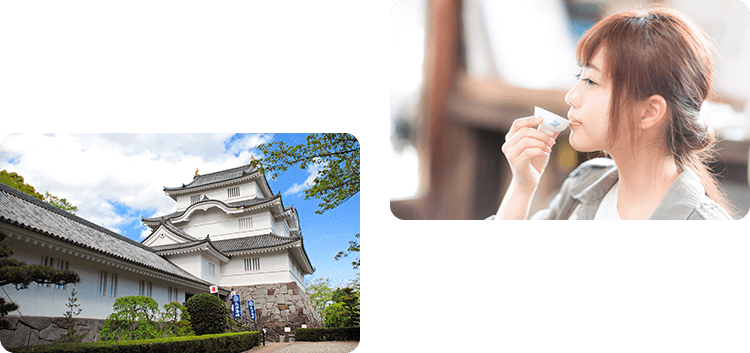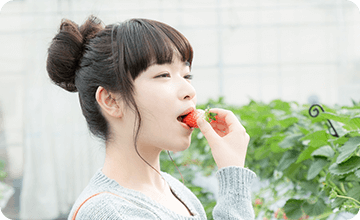 There are many plantations around Otaki-cho, which is rich in nature.
Why do not you try tasting seasonal fruits and vegetables such as strawberries, grapes and shiitake mushrooms?
You can taste the taste of fresh season which is not in the city.

If you get tired of playing a lot, go to the hot springs village of Yoroi Valley!
Because Kominato Railway "Yoroiko Station" has free footbath,
You can stop by and feel free to enjoy the hot spring.